X-Chair X1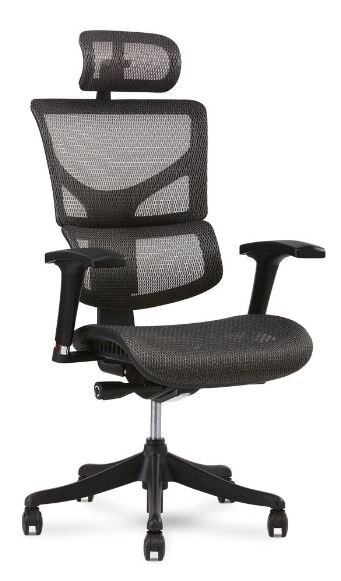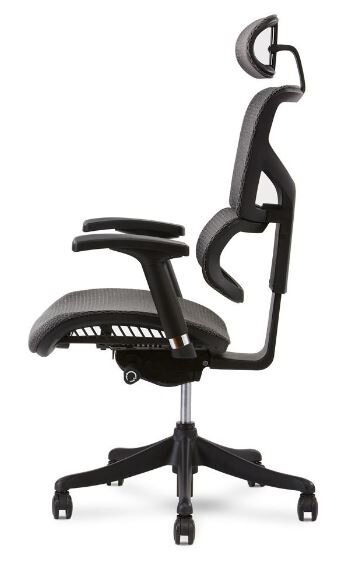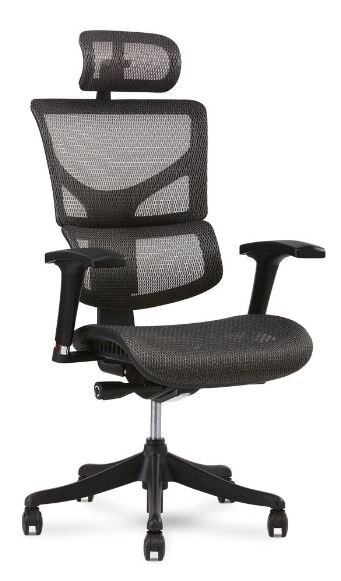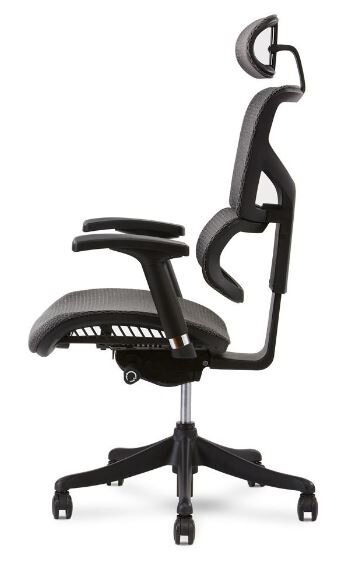 sale
X-Chair X1
Welcome to the 21st Century
Meet the new standard in office seating. 10 ergonomic adjustments allow the X-Chair™ to fit your body like a glove. Fine-tune the arms, seat, back, headrest, and lumbar until you're relaxing in the most comfortable seat of your life. SciFloat Infinite Recline, DVL Support, Tilt Lock, and Flex Mesh technologies vault the X-Chair™ to the head of the pack, making it the most technologically ergonomic office chair in the world. Choose from vibrant color and material options to create a truly individualized workspace. Say goodbye to the constraints and discomfort of antiquated office technology. Say hello to X-Chair.
MOVEMENT
ARMS
4-Dimensional Armrests
No one keeps their arms in the same position all day. X-Chair is ready to move with you. Easily adjust the armrest height, depth, width, and angle as you move throughout the day.
HEAD & NECK
Independently Adjustable Headrest
X-Chair's innovative headrest features adjustable height and angle. No matter what position you sit in, X-Chair's headrest can pivot to keep you comfortable.
LUMBAR
Dynamic Variable Lumbar
X-Chair's DVL Support adjusts itself to your body every time you move. You'll stay comfortable all day without ever making an adjustment to your chair.
BACK
Adjustable Backrest Height
Adjust X-Chair's backrest height so that you're fully supported, from your lumbar curve to your neck. This ensures you get maximum support when you need it most.
COOL PRESSURE RELIEF
Flex Mesh Technology
Flex Mesh Technology provides a soft and adaptive feel. Experience the breathable conforming performance of an X-Chair with Flex Mesh and ditch the feeling of overheating.